Commonwealth regions discuss local development in Botswana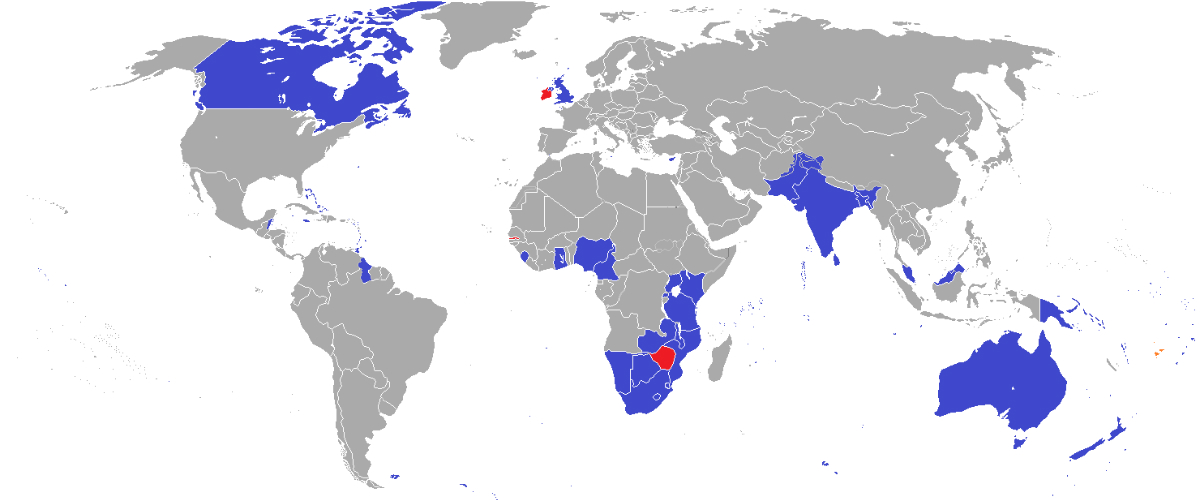 Over 500 delegates from the Commonwealth countries, as well as state, regional and local dignitaries and representatives of civil society  from all over the world, met between the 16th and the 19th of June in the Gaborone International Conference Center (GICC), in Botswana, to hold the Commonwealth Local Governments Forum (CLGF) 2015. The forum, which is held biennially in one of the Commonwealth regions and this 2015 marks the 20th anniversary of the CLGF, focused on the topic "Local government 2030: achieving the vision" and dealt with issues relating to the way that local and regional governments must play their full role in the development and reaching of the Sustainable Development Goals (SDG's).
Within the framework of the Forum, the United Nations Development Program (UNDP) organized, together with  CLGF, the session "Local Economic Development as a mean of implementing the Post-2015 Agenda and the SDGs in Africa", which included the participation of a delegation from the Council of Governors from Kenya representing  ORU, made up of governors Isaac Ruto –governor of Bomet County–, Mwangi Wa Iria –from Murang'a County–, Moses Akaranga –from Vihiga County–, Kivutha Kibwana –from Makueni County– and Alex Tolgos –from Elgeyo Marakwet County–. The debate, which took place on the 17th of June, brought together several speakers from Kenya, Burundi, Ghana, South Africa and Tunisia who expressed their views on how local economic development can contribute to the implementation and achievement of the future SDG's in the African continent. The session's ultimate goal was to draft a list of recommendations which was subsequently submitted with the results of the general Conference. 
Amongst the conclusions drawn from the CLGF Conference 2015 we can find the importance of allowing and strengthening local and regional governance in order to detect more effectively the development goals.  To that end, the delegates requested the creation of a fifteen-year strategy to implement those needs. Besides, the participants signed The Gaborone Declaration – Local government vision 2030, which gathers these results and the need of reducing urban growth and accelerated urbanization worldwide, by implementing policies at territorial level.