Five new regions joined ORU Fogar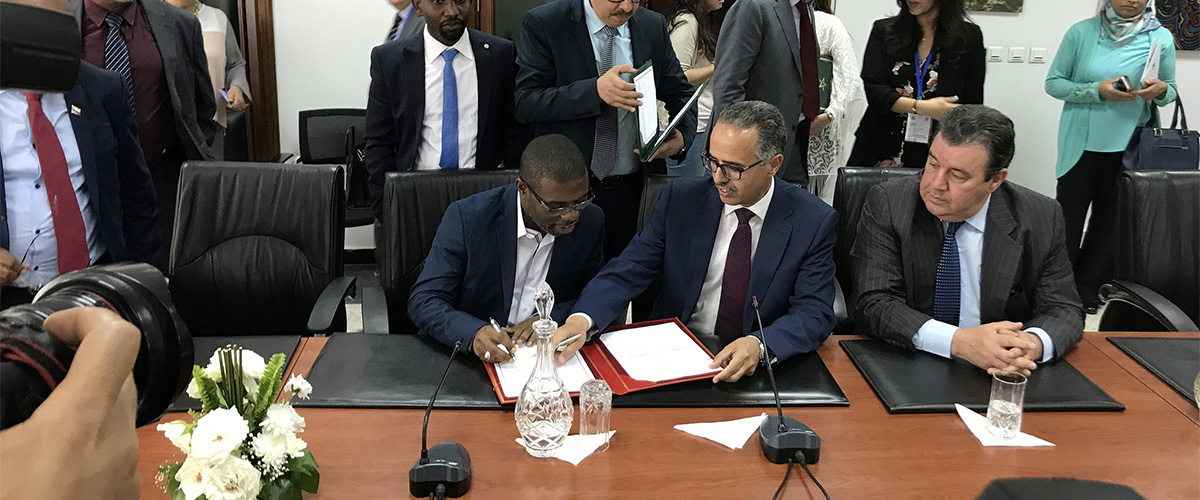 The Executive Bureau approved in Rabat the accession of Anjouan, Kaolack, Western Cape, Boucle de Mouhoun and Réunion
During the last meeting of the Executive Bureau held in Rabat on the 24th April 2017, the accession of five new members to our organisation was approved: the Governorate of the Anjouan Island (Comoros), the Department of Kaolack (Senegal), the Province of Western Cape (South Africa), the region of Boucle de Mouhoun (Burkina Faso) and the Island of Réunion (France).
Thanks to this new accessions, ORU Fogar will have a greater presence in the African continent, from the southernmost tip of South Africa to the Comoros islands, through the Sahel area. The incorporation of island territories will provide great benefits to the organisation, like the possibility of launching projects in relation to Local Economic Development in islands. For that, it has invited the new regions to take part in the IV World Forum of Local Economic Development in Cape Verde (Praia, 17-20 October 2017) and, the Anjouan and Réunion islands, to develop more specifically the theme of island development.  
In fact, the governor of Anjouan, Abdou Salami Abdou, was present at ORU Fogar's meeting in Rabat, which allowed him to become acquainted with the organisation et to get to know the projects currently in place, which were presented at two work sessions held on the 25th of April. He attended the meetings on the occasion of the signing of a collaboration agreement between his region and the Regional Council of Rabat-Salé-Kénitra, whose president is also the president of ORU Fogar.