Seven Colombian governors promote the Caribbean Region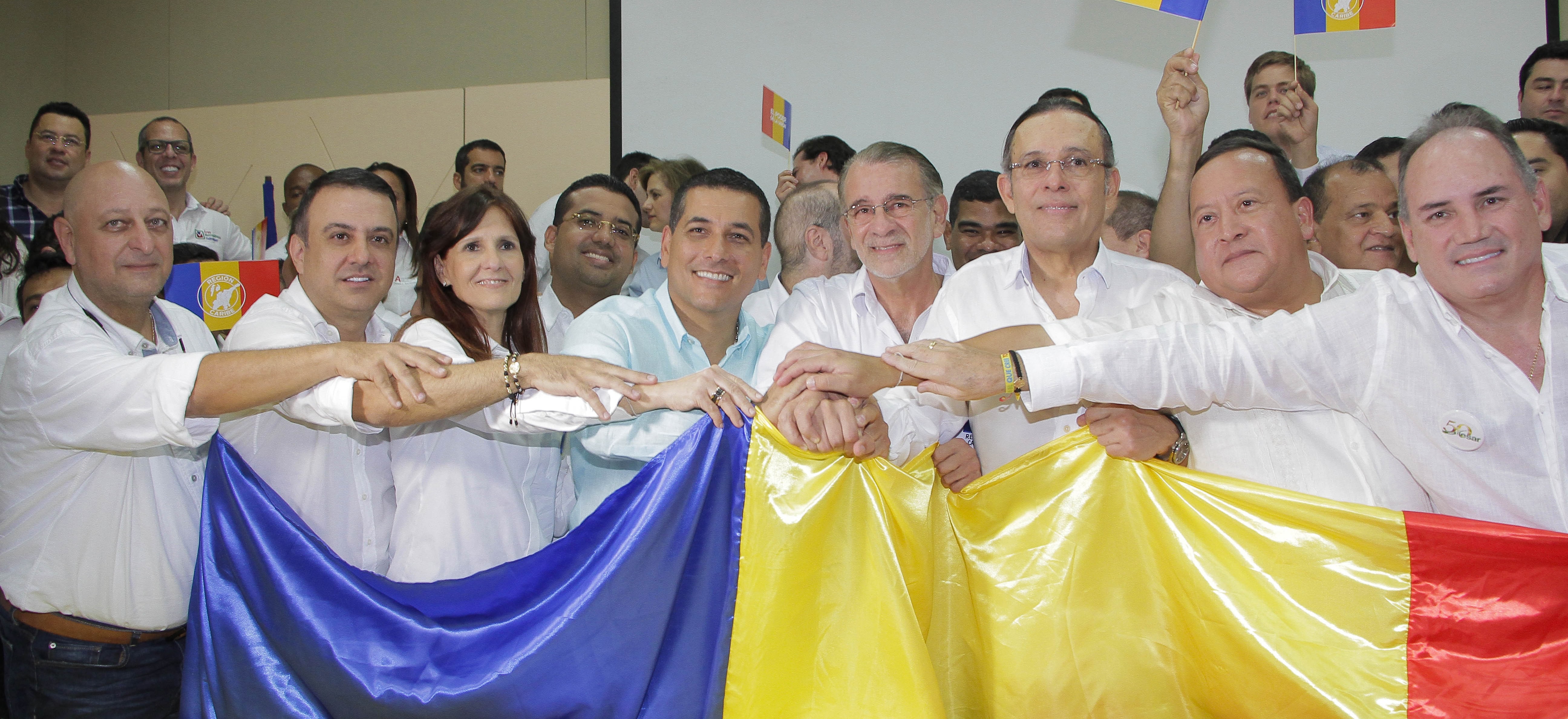 The governors of the Caribbean departments of Colombia held a meeting in Barranquilla (Governorate of Atlántico) to create the Administrative and Planning Region (RAP) to advance the process of regional autonomy in that part of the country.   
With this alliance, the seven governors aim to reduce the State's centralism and achieve the transfer of powers, authorities and resources of the central government to the territories. "All together, we are going to achieve what we have always dreamed of: peace based on equity. This won't be possible in our territory with the inequality and the social gaps that we have now. It is evidenced by the poverty figures we have in the southern areas of our departments", said the Governor of Atlántico,  Eduardo Verano.
The Caribbean region has 22 percent of Colombia's population and manages 14% of the nation Gross Domestic Product (GDP). Also, 49% percent of the people live in poverty, and 28% in extreme poverty.  
"It is constituted in the most important political event of the Caribbean region that has taken place in a long time. We are going to claim what belongs to the Caribbean region, we are going to break loose from re-centralisation", said the President of the Republic's Senate, the Senator from Barranquilla Efraín Cepeda, who attended the event. The academics and corporate world welcomed the initiative with enthusiasm. 
The constitution of the RAP saw the participation of the Governors of Bolívar, Dumek Turbay; Magdalena, Rosa Cotes; La Guajira, Weildler Guerra; Sucre, Édgar Martínez; Córdoba, Edwin Besaile; Cesar, Franco Ovalle; and Atlántico, Eduardo Verano.