The Moroccan region of Oriental and the French region of Grand Est are organising a Conference on Cooperation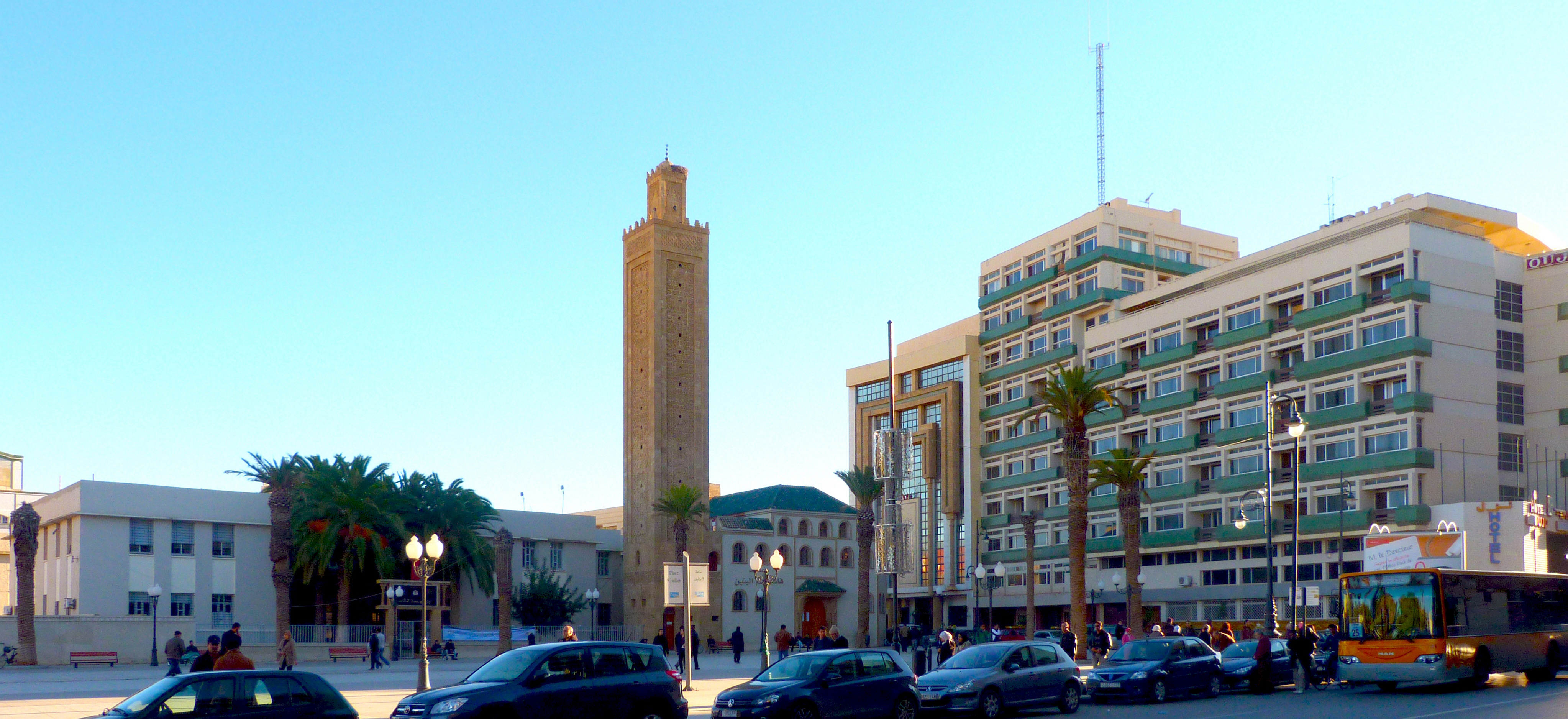 Within the framework of the Franco-Moroccan Joint Fund to Support Decentralized Cooperation initiated by the Kingdom of Morocco and the French Republic, the Oriental Region and the Grand Est Region are organizing this 2018 in Oujda, Morocco, the third edition of the Conference on Decentralized Cooperation in Oriental. 
Indeed, several authorities in Oriental, including the Region itself, have extremely dynamic multiform partnerships, mainly with French, Belgian, Spanish and Italian authorities, but also with other territorial entities on the African continent and around the Mediterranean, in various areas that concern their fields of competence. 
Like the previous editions, this one aims to capitalize on the experiences and good practices of both regions, to consolidate the already existing platform of dialogue, to seek the best forms of collaboration to increase the impact on the local development. The objective of these meetings is also the creation of synergy through the pooling of material and immaterial resources, by concluding, if necessary, conventions for the implementation of projects in order to contribute to building a sincere and lasting dialogue between the various actors and territories of the South, the North and the South/South. 
The event will bring together, in addition to elected representatives of local authorities already in partnership, representatives of national and international bodies concerned by decentralized cooperation.