The state of alert for coronavirus tenses the relationship of some autonomous communities with the government of Spain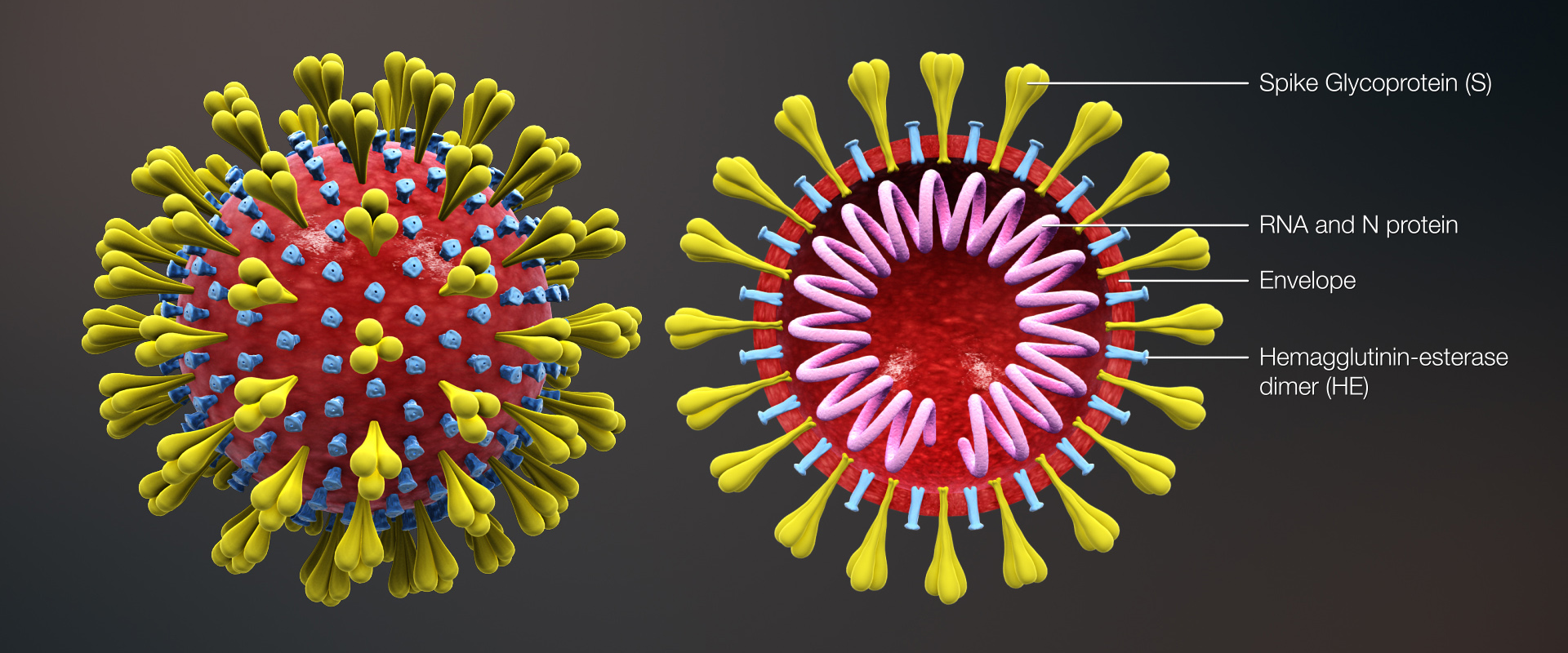 Friday the 13th of March, after several days of the Coronavirus spread (Covid-19), Catalonia's president Quim Torra and the President of the Community of Madrid, Isabel Días Ayuso, asked the government to stop the inflows and outflows of their respective territories.  Torra expressed the wish to confine Catalonia, by restraining the comings and goings in order to prevent the collapse of the sanitary system. Thus, he asked the spanish government to close the airports, the ports and railway transports. 
In the same mindset, the madrilean president harshly criticized the government, blaming it for taking measures this late. She asked for Madrid to be locked down. «We decreed that all establishments closed, and we tripled the number of beds in hospitals, but we do not have the jurisdiction to lock down Madrid. This delay sparkled criticism in Andalusia, whose vice-president Juan Marín declared : « Andalusia can´t wait 24 hours ».
Saturday the 14th of march, when the the spanish government decreed the state of alert, the autonomous communities displayed their willingness to cooperate. However, some presidents considered them inadequate. The catalan president explained that the majority of measures were already taken in Catalonia and that he considered insufficient the spanish decree. « We are not yet in the containment phase but in the mitigation phase » Torra said, stressing the necessity of closing the airports and the ports. 
Further than being criticized for their insufficiency, some measures of the decree sparkled discontent. Quim Torra declared that nothing justified the takeover of competencies implying that the central government is taking control of the the sanitary system or the catalan police. 
In Italy, where the epidemic spread was pior to Spain's, similar situations had already occured. When the Government of Rome started to act, Venetia and Lobardy the most affected regions, complained they had not be consulted at all. Luca Zaia, the Venetian president asked the central Government to grant him the jurisdiction to administer the emergency. A proposition appropriated by Attilio Fontana, the president of Lombardy, the italian region that registers the most contaminated cases and the first to implement containment. "We must administer the situation"- said Fontana- because "the government Conte is impotent" The italien Prime Minister answered that " we must avoid controversies and dealing with it each on our own".