Cities and regions seized the opportunity of the 75th Anniversary of the UN to demand for a renewed multilateralism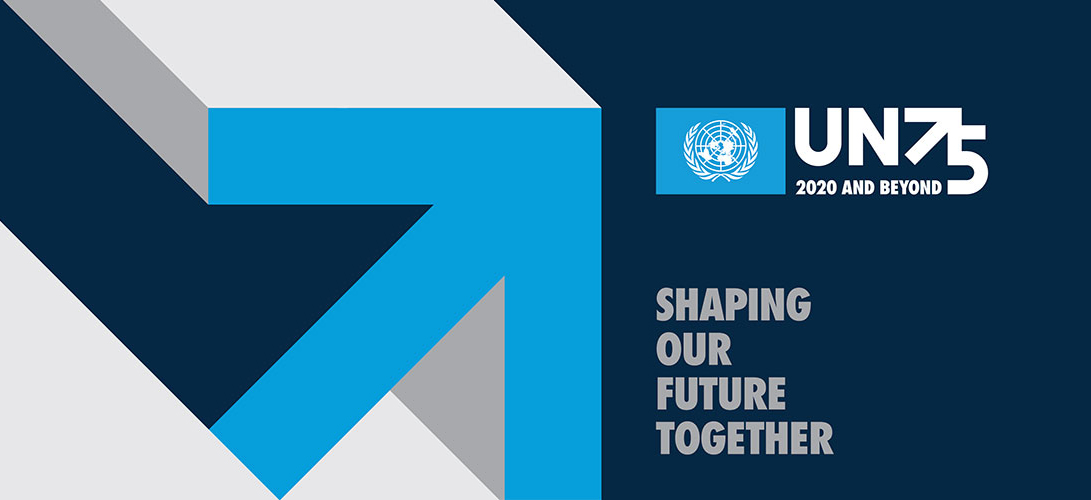 Responding to the call of the Secretary General of the United Nations, Antonio Guterres, inviting to debate on the future of the organization, the Global Taskforce, which gathers local and regional government organizations, ORU Fogar among them, calls for a new multilateralism in which local and regional governments participate and where decentralization and subsidiarity prevail. This is, in any case, the conclusion of the report "The role of local and regional governments in the future global governance of the international system" that will be presented within the framework of the 75th United Nations General Assembly and the celebration of its 75th Anniversary, in September 2020.
Antonio Guterres' call responds to a general feeling that the United Nations needs an in-depth reform, which allows it to face the many demands that are raised and avoid the bureaucratization of which it is frequently accused of. Faced with this need, last July, the member states of the United Nations agreed to approve - during this 75th Anniversary - a declaration entitled "The future we want, the UN we need: reaffirming our collective commitment to multilateralism." This declaration is a very strong commitment in favor of democracy, as well as a very firm commitment to strengthen the United Nations. It does not, however, contain any recognition of the role of local and regional governments. The Global Taskforce report, in which ORU Fogar collaborated, goes much further than this statement.
The report argues that three situations have challenged the United Nations in recent years: globalization since 1990, global agreements on the need for sustainable development raised in 2015-16 and the COVID-19 pandemic. As stated on the report none of these challenges, can be successfully tackled without the input of local and regional governments. Thus, it is proposed that the multilateralism that arises from the post-war world must be renewed to focus on a better future, in which humanity and the planet establish a new relationship. The bet is in favor of a decentralized world in which local and regional governments are recognized and have decision-making capacity. "We imagine," says the report, "global table in which local and regional governments are represented and where problems are addressed from the bottom up, counting on the territories."
The report will be presented at a public event, during the week of September 21, within the framework of the 75th Anniversary of the United Nations, in which the president of ORU Fogar, Abdessamad Sekkal, will participate.