Pilot initiative b-solutions extended to find more solutions for cross-border cooperation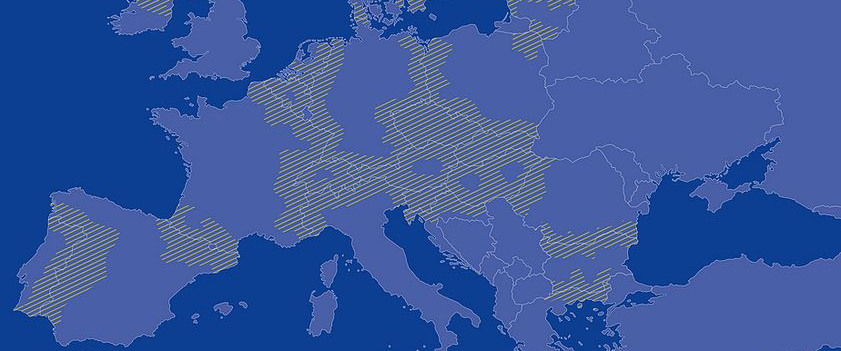 The European Commission's Directorate General for Regional and Urban Policy (DG REGIO) and the Association of European Border Regions (AEBR) look for tangible solutions to the many legal and administrative obstacles that still hamper cooperation along the EU internal land borders with the pilot initiative b-solutions.
The initiative started in December 2017 and has recently been extended until December 2021. It consists of four calls for proposals involving practitioners and policymakers in border regions to identify obstacles to cross-border cooperation and possible solutions. 
In Spring 2020 AEBR will open a new call for proposals to support local and regional authorities in European border regions to solve legal and administrative obstacles to cross-border cooperation. With the upcoming call for proposals, public authorities and cross-border entities are awarded with legal consultancy by experts with proven knowledge of cross-border matters who will help them find possible solutions to solve existing obstacles. 
Through b-solutions, AEBR and DG REGIO collect a unique body of information on cross-border cooperation. A first compendium illustrating main findings and proposals resulting from the first two calls for proposals launched, respectively, in 2018 and in 2019, will soon be published and be available for consultation . 
While seeking after more solutions to obstacles in border regions, AEBR and DG REGIO will raise awareness of the lessons learned with the first two calls. Promoting the policy recommendations stemming from the compendium among decision-makers to enhance cross-border cooperation for all border regions is a priority of AEBR.