Marcelo Carrasco, President of ANCORE, Elected as New Treasurer of ORU-Fogar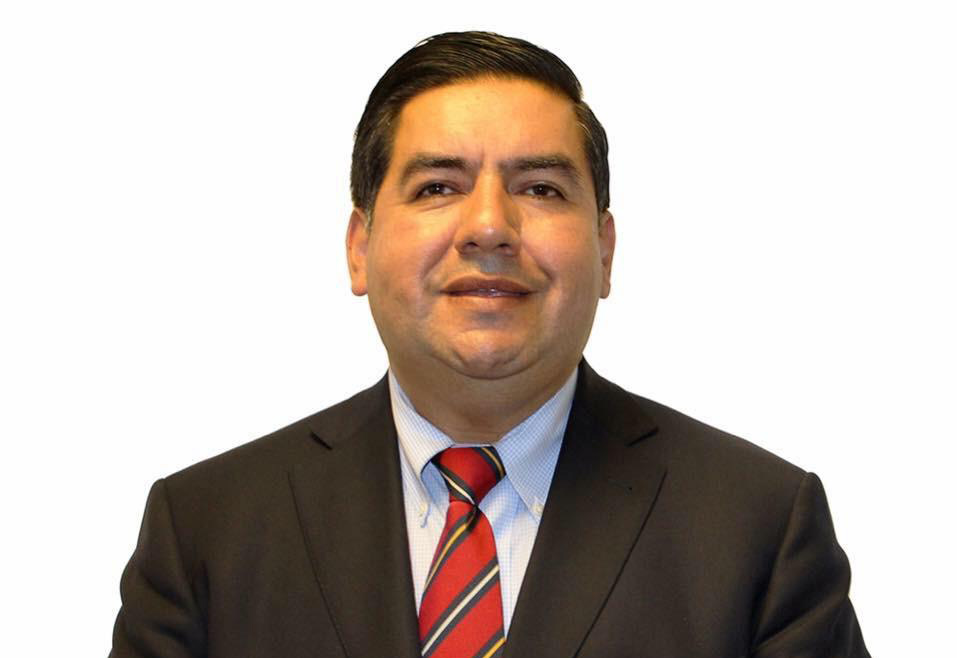 On December 1st, during the ORU-Fogar 2021 Annual Assembly held virtually but sponsored by the AIRF and the Regional Council of Auvergne-Rhône-Alpes, the President of ANCORE, Marcelo Carrasco from Chile, was elected as the new Treasurer of the entity.  The position of treasurer had been held, prior to the last elections to the organization's Executive Board, by the governor of the Central Department of Paraguay. Marcelo Carrasco was proposed to be the treasurer during the Executive Board last June, and this decision has now been ratified by the Assembly.
Marcelo Carrasco is a Regional Councilor of Araucanía and President of the National Association of Regional Councilors of Chile. As leader of ANCORE, an organization with regional advisors from all Chilean parties, he has succeeded in becoming the voice of the regions in the Chilean national debate. He defended, at the time of redefining the country's new governance, the need for Chilean governors to be elected and to have real powers. Within ORU-Fogar and international regionalism, Carrasco has become a leading voice in Latin America.
Beyond the election of the treasurer, the Assembly took stock of a year 2020 in which the organization has invested a lot to help the regions overcome the pandemic. The president of ORU-Fogar, Abdessamad Sekkal, explained that the pandemic has shown the need to empower the regions and the need to get along well with national governments. The assembly also approved its annual plan and the 2021 agenda, which includes the 5th Local Economic Development Forum to be held from May 26 to July 1st in Córdoba, Argentina.