Edinburgh Declaration calls for effective measures to protect biodiversity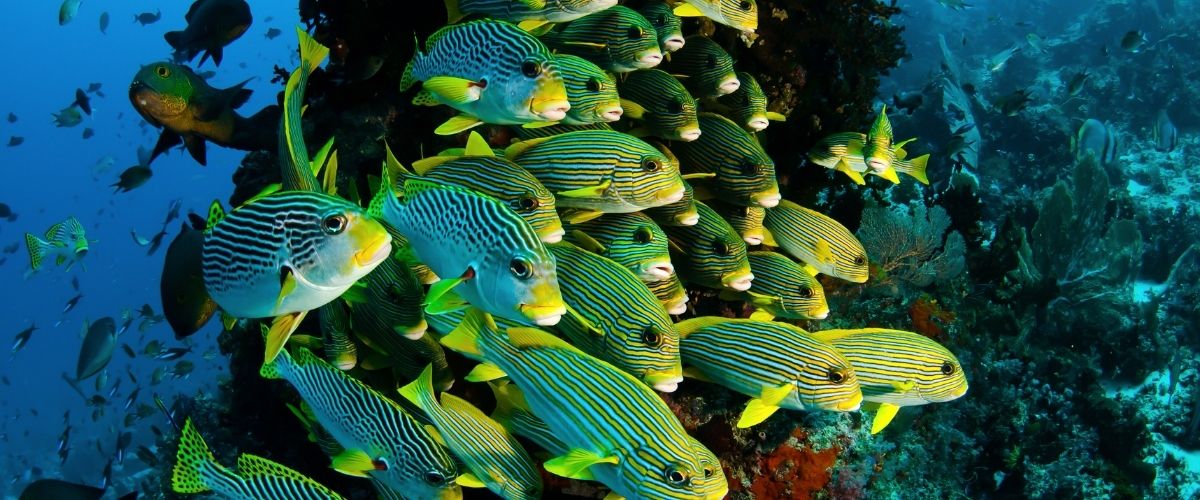 In 2021, with a very strong global environmental agenda, the Edinburgh Declaration, adopted by sub-national and local governments around the world and driven by the Scottish Government, will be of the utmost importance. The Edinburgh Declaration, which Regions4 actively participated in its drafting, essentially calls on the Convention on Biological Diversity (CBD) and its parties to take strong and bold action to effectively halt the loss of biodiversity.
The declaration is the result of a process that brought together delegates from sub-national and local governments from all around the world to discuss progress on the development of a post-2020 global biodiversity framework strategy, to obtain feedback and input into internal CBD processes, and to review and request a new CBD plan of action for regional and local governments.
Regional and local governments are key actors in the implementations of actions to address global biodiversity loss and to assist national governments in achieving the objectives of the CBD. As key actors in helping to achieve the Convention's commitments and targets, the Declaration calls for greater recognition of the role of these levels of government in meeting a new global framework of targets to be agreed in the second quarter of 2021 at COP15 (Kunming, China).
The signatories commit to continue to support the 2050 vision of "living in harmony with nature", recognizing that actions by subnational governments in the implementation and integration of biodiversity must be accompanied by support mechanisms and enabling conditions at all levels of government with a cross-cutting and vertically integrated governance approach. Signatories also stress the need for greater efforts to mobilize financial resources to help implement and strengthen these actions.
Regions4 Secretary General, Iñaki Susaeta, added that : "At Regions4 we are proud to share the Edinburgh Declaration, a document that, led by the Scottish Government, brings together the ambitions of leading sub-national and local governments for the post-2020 Global Biodiversity Framework. The Declaration is also a call for action to join us and our partners in our commitment to work together with Parties to the Convention on Biological Diversity and do all we can to play a greater role in implementing the post-2020 action targets."
Full text of the declaration: