Scholars from Chinese universities at ORU Fogar's Secretariat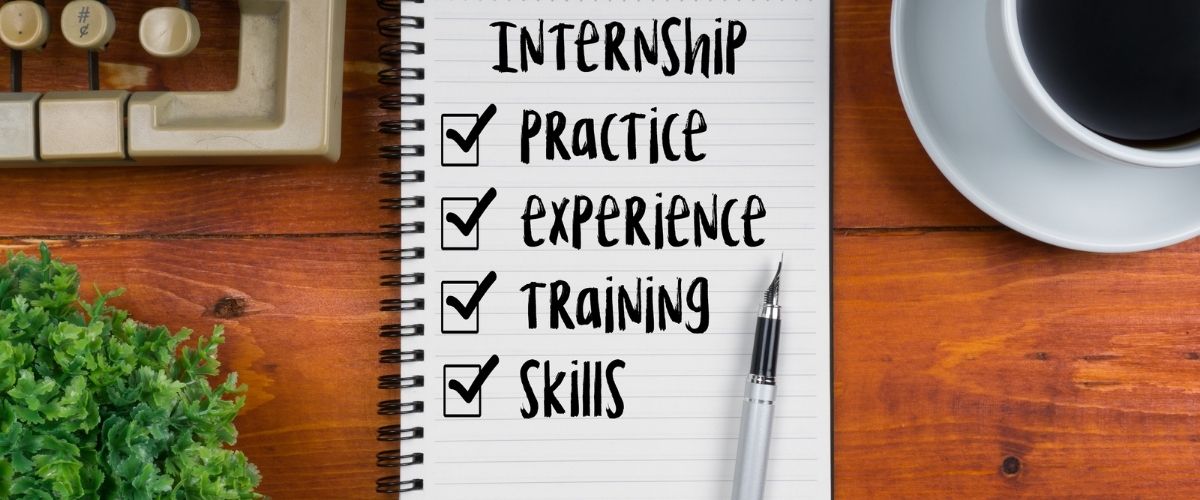 Following the agreement signed between ORU Fogar and Global Cultural Adventures, two scholars from Chinese universities have started to collaborate with the ORU Fogar Secretariat. The ORU Fogar Bureau validated the agreement with GCA at its meeting on November 30, 2020, allowing these first two additions, one student from the Chinese University of Hong Kong and one from Anhui University. 
Global Cultural Adventurers, Inc. is an organization dedicated to managing international exchange programs for Chinese university students. These are exchanges that allow young people to study in foreign universities, but also to have internships in organizations and companies in various countries in Europe, the United States, Australia and New Zealand. GCA is working with 80 Chinese universities and is currently collaborating with several multilateral organizations such as ORU Fogar.
ORU Fogar, since its establishment in Barcelona in 2014, has signed agreements with several universities around the world, to host internships for trainees. Blanquerna University in Barcelona, for example, regularly sends interns to work in the ORU Fogar secretariat. Several French universities have also sent students to the Barcelona office. The Technological University of Monterrey (Mexico) is another university that has worked with ORU Fogar.
The collaboration with Global Cultural Adventurers should make it possible to develop ORU Fogar's relationship with the Chinese People's Association for Friendship with Foreign Countries, consolidated with the signing of a partnership agreement in September 2019. And ultimately it should facilitate the establishment of fruitful links between ORU Fogar members and Chinese provinces.