Decentralised Cooperation for Development, under discussion in Brussels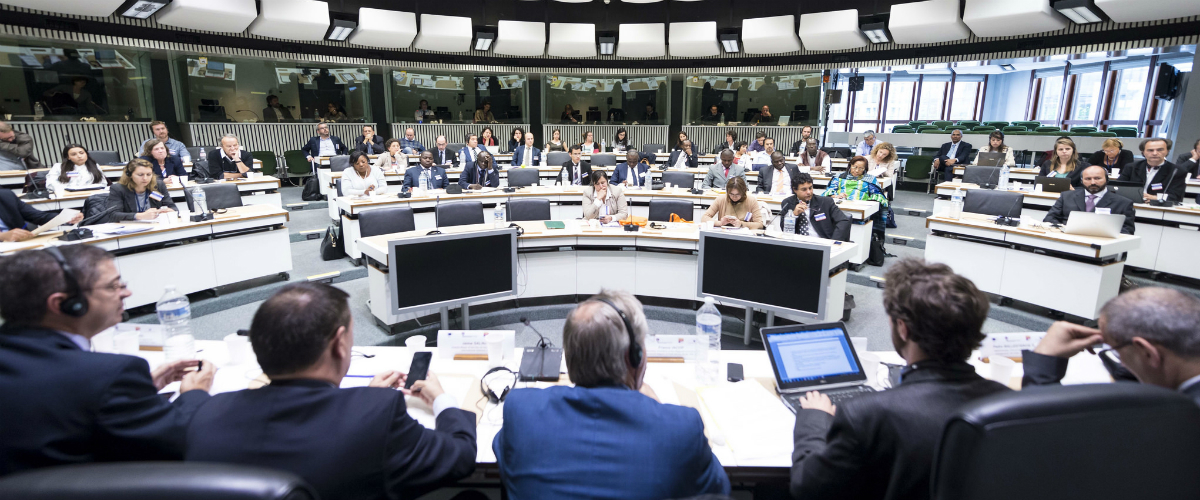 On the 1st and 2nd of June, the Committee of the Regions headquarters in Brussels, Belgium, hosted the 4th edition of the Assises of Decentralised Cooperation for Development. Co-organized by the committee of the Regions and the European Commission, the event became a meeting point for more than five hundred institutions and local and regional authorities from the European Union and the developing countries to exchange experiences and points of view in the field of development cooperation.
Among the representatives of the institutions that attended this event there were several ORU's members. One of them was the French region Champagne-Ardenne, whose President Jean-Paul Bachy took part in the Opening Session. The 4th Assises were set up in five independent roundtables. The first one, "Post-2015: Universality and Territorial Approach to Development", was attended by two other members of ORU: the Catalan Directorate-General for Development Cooperation, represented by Javier Sánchez; and the Basque Government through the Director of the Basque Agency for Cooperation, Paul Ortega, who attended in his capacity as chairman of the External Cooperation Group of the Conference of Peripheral and Maritime Regions (CRPM).
The Roundtable 2 "On route for COP 21: shaping local energy policies to combat climate change" was attended by Abdelkébir Berkia, President of the Rabat-Salé-Zemmour-Zaer regional council (Morocco) and Vice-President of ORU, and Bernard Soulage, Vice-President of the Rhône-Alpes region (France) and member of our Executive Bureau. Rhône-Alpes also participated in the workshop "Education for Development and global citizenship" through its Vice-President for Development Cooperation, Véronique Moreira. Other workshops associated to the roundtables dealt with topics like "Territories and Governance" and "Support for fair trade through decentralised cooperation" and were attended respectively by  Carmen Vélez Méndez, from the Andalusian International Cooperation Agency, and Forough Salami, from the Brittani regional council (France).
All speakers took part in the Plenary Session held on the 2nd of June, where the final conclusions from the roundtables and the workshops were presented.