The African Regions position themselves in relation to COP21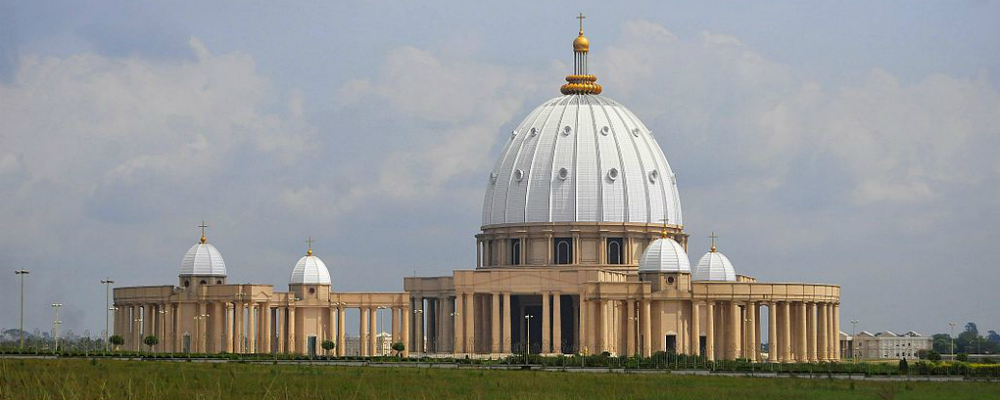 With a view to the COP21, that will take place in Paris next December, the Summit of African Regions and Cities for Climate was held on the 24th and 25th of June in Yamoussoukro, Lakes Region, in Ivory Coast.  co-organised by the Ivory Coast District and Region Association (ARDCI), member of ORU,  C the West African Economic and Monetary Union (WAEMU) and the Global Fund for Cities Development (GFCD), the event has brought together representatives of several African institutions and regional and local governments  to discuss the challenges, both present and future, that the urban and developing Africa must face. 
 The main objective of the Summit was to define the joint position to be adopted by the African States and the local and regional authorities, in terms of climate change, in preparation for COP21. The strategies and solutions needed to tackle climate change and to put the continent on the road to sustainable development were discussed, as well as important issues such as  waste management, reforms in urban transport to reduce greenhouse-gas emissions, energy security, water resources or the fight against natural disasters.
 The meeting also served as preparation for the World Summit on Climate and Territories that will be held in Lyon, in the French region of Rhône Alpes, on the 1st and 2nd of July. It was also a great opportunity to make the voice of the African local and regional governments, based on compatible and respectful decision-making, taking into account the continent's local needs. .