Catalan cooperation initiates a new cycle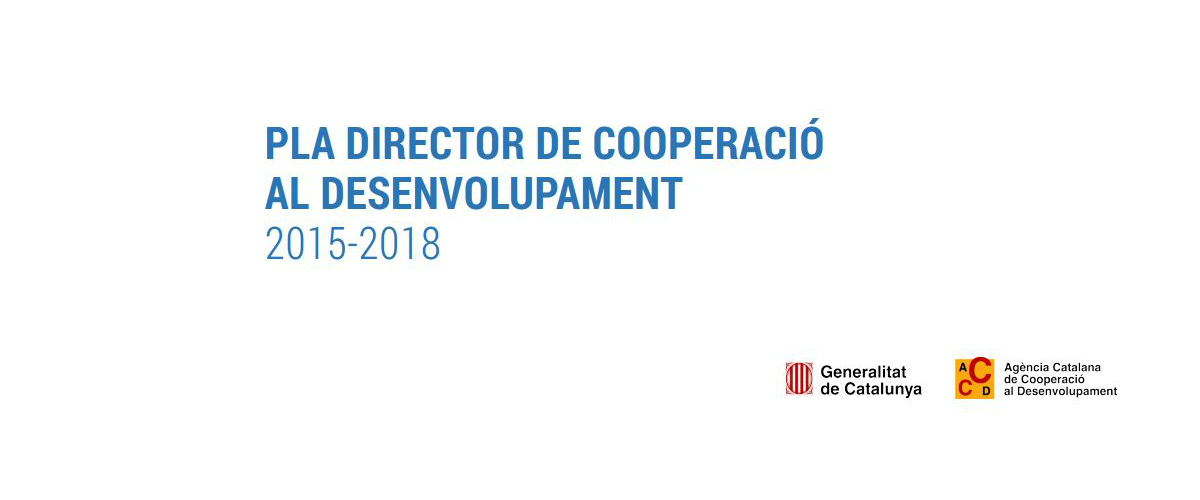 Two months after approving and presenting the Guideline Plan for Development Aid 2015-2018 of the Catalan Agency for Development Cooperation (ACCD), the Government of Catalonia, member of ORU, has approved the Cooperation Annual Plan for 2015. This is the first document of the new four-year planning, which incorporates a new strategic approach in the defence of women's human rights on the one hand, and the collective rights of peoples on the other hand.
The objective of Annual Plan is the follow-up and implementation of the commitments set out in the first phase of the Guideline Plan, planned for the next four years. This Plan, approved at the end of April and marking the beginning of a new planning cycle in the Catalan cooperation, established gender inequality, still existing throughout the world, as its main area of concern and focus of attention. The fact that women remain at the margins of local, regional and national development processes undermines progress in terms of human rights. The other major approach of the Cooperation Plan is the need to defend the identity and the collective rights of the peoples to facilitate social cohesion, another condition for development. 
Regarding the geographic priorities for action in the next four year, those set out in the previous plan have been maintained and some new ones have been put forward.  These are El Salvador, Guatemala, Nicaragua, Colombia, Bolivia, Ecuador, Morocco, Palestine, Western Sahara, Senegal, Mozambique, Gambia and Tunisia. 
.