A year of activity and commitment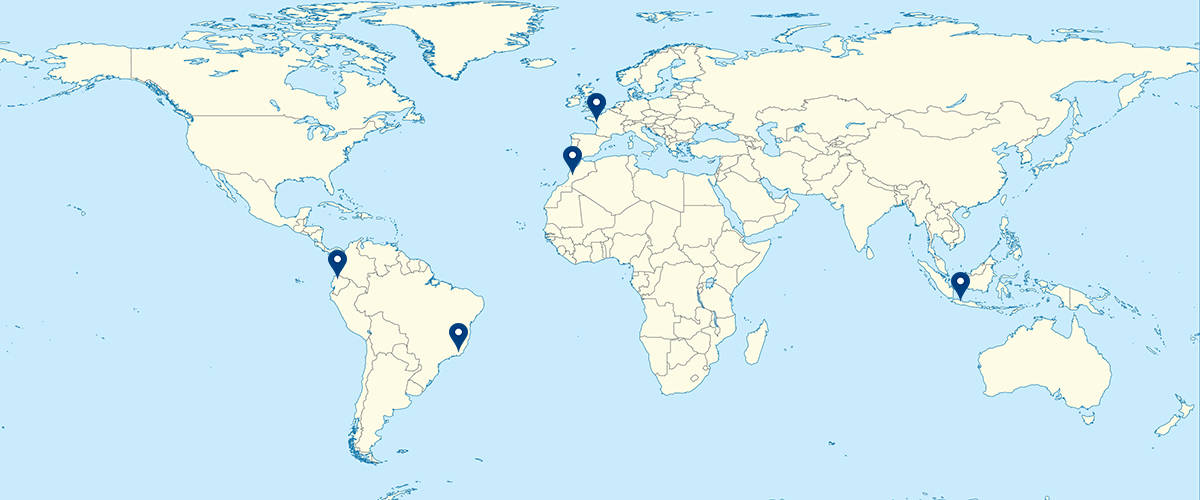 2016 has all the makings of a busy and ambitious year for ORU Fogar. Apart from the Executive Bureau, the General Assembly and the VII World Regional Governments Summit that will be held in Rio de Janeiro between 13th and 15th April, the United Regions Organization will have an active role in this year's most crucial regional and international events, on behalf the regions of the world and with the commitment of government decentralization in mind.
One of the most important events is the 2nd World Summit Climate & Territories. This will again bring together leaders and representatives from the whole world to discuss about climate change. While the first edition was held in Lyon, this second edition will take place in Nantes, Pays de la Loire, France, from 26th to 28th September 2016. The following step will be Habitat III, the third United Nations Conference on Housing and Sustainable Urban Development, to be held in Quito, Ecuador, between 17th and 20th October. The UN Member States will have a chance and a duty to outline a New Urban Agenda that is compatible with the Sustainable Development Goals and the 2030 Agenda. Two meetings of the Preparatory Committee – Prepcom 1 and Prepcom 2 - have been held since 2014, during the lengthy preparation for the Conference. The third of these meetings will be held in Jakarta, Indonesia, between 25th and 27th July. There will also be a number of Regional Meetings and meetings on specific topics. One of these is the 2nd World Assembly of Local and Regional Governments, which shall be held in parallel with Habitat III in Quito. Intermediate governments shall have a chance to prove that they play a key and decisive role in the creation of the New Global Agenda.
Lastly, immediately after reaching the global agreement of COP21, the far-reaching event that focused the world's attention on the pressing need to stop global warming, the United Nations is already busy organizing the 22nd session of the Conference of the Parties (COP22). It shall be held between 7th and 18th November in Marrakech, Morocco, with the participation and support of ORU Fogar.