Save the Date: ORU will hold its Assembly and World Forum of the Regions in Vitoria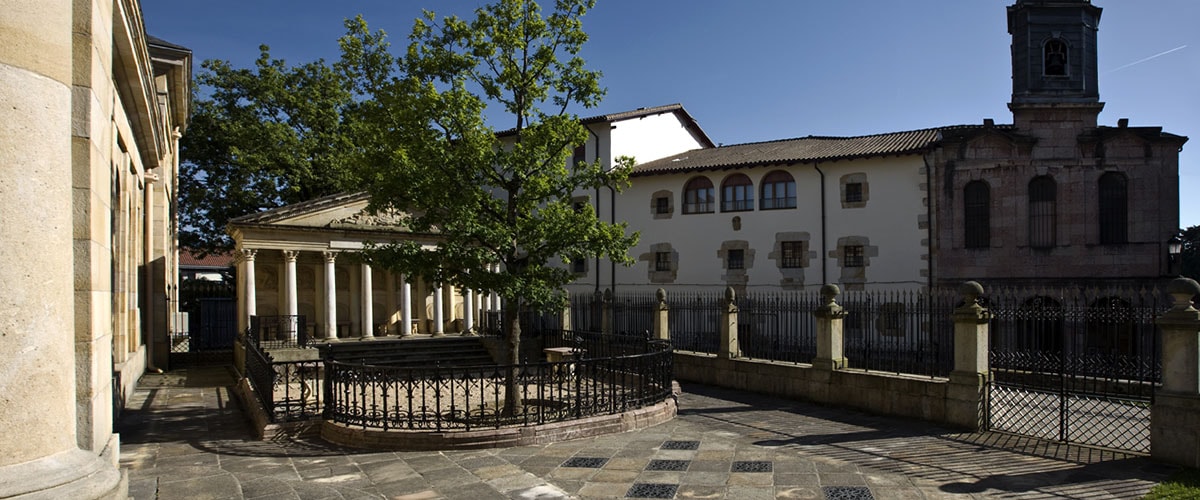 The founding members of ORU Fogar will take part in the Annual General Assembly to be held on the 27th and 28th of November to celebrate the organisation's 10th anniversary
The Palacio de Europa in Vitoria-Gasteiz (Basque Country) will host the annual meeting of ORU Fogar's General Assembly on the 27th and 28th of November, under the auspices of the Basque Government and its lehendakari Iñigo Urkullu. On the occasion of the meeting, the World Forum of the Regions will be held and it will be devoted to the 10th anniversary of the United Regions Organisation, which will be celebrated throughout 2017.
ON the 26th of November, before the Forum and the General Assembly, the second Executive Bureau of 2017 will take place in the Casa de Juntas in Gernika. This place has great political significance for the Basque Government: the Tree of Gernika is there, symbol of the old provincial sovereignty of the Basque territories as it was the place where Vizkaia's Assemblies of the Lordship were held, showing a great example of democracy and regionalism. The Assembly House and the Tree survived the 1937 Civil War bombings, which inspired the famous Pablo Picasso's work "Guernica".
At the General Assembly, it is expected to adopt new collaboration agreements between ORU Fogar and the European Association for Local Democracy (ALDA) and with the International Development Cooperation Agency (ONWARD Continental), and to create ORU's Secretariat in Latin America. The thirteen founding members of the organization and all its former Presidents will take part in the World Forum of the Regions and in the 10th anniversary celebrations. It will provide an opportunity to review the progress made since March 2007, but also de discuss the evolution of regionalism worldwide in the last decade. For that, thematic panels have been organized to present decentralization cases in Europe, America, Africa and Asia.
Awarding the est regional practices
As the hosting region, the Basque Country will present its case in the session "The strategic planning in the development of sustainable policies". Another issue that will be raised is the relationship between the regions and the international and UN bodies, in the effort to attain the global objectives. Lastly, the II Regional Best Practices Award Ceremony will be held in Vitoria, organised by ORU Fogar and the UNDP. The five best practices submitted will be awarded and published on our Best Practices Database, created to promote innovation and good management in public administrations worldwide.
The forum will end with the presentation and signing of the "Euskadi Declaration: a New Commitment in Favour of the Regions", a document aiming at giving new impetus to regionalism in the world. 

Related content:
ORU's next Assembly will be held in November in the Basque Country. Article published by ORU Fogar, 15/06/2017