Free wifi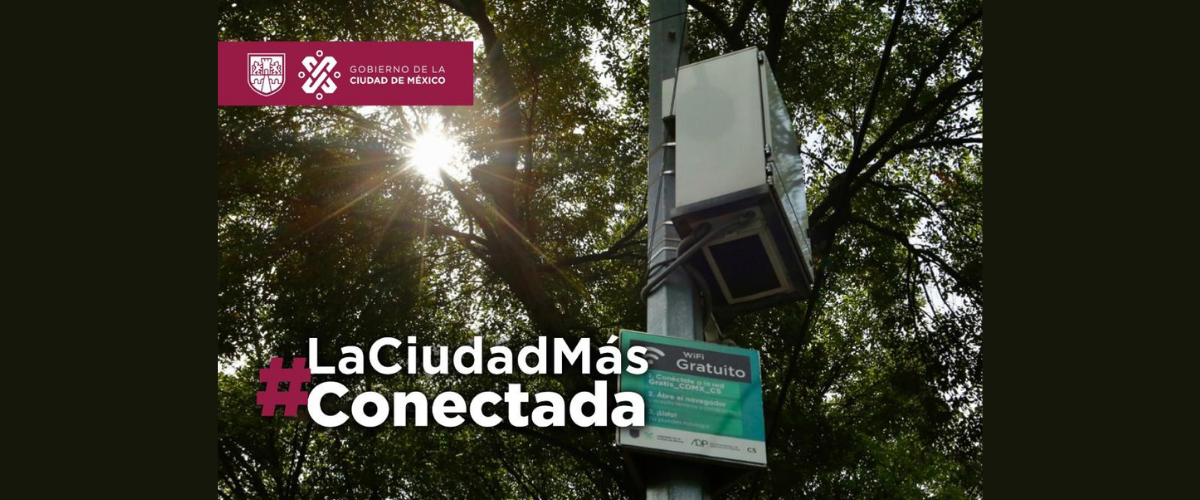 REGION:
Mexico City
AUTHORITY:
Mexico City
POPULATION:
9.209.944
STARTING DATE OF THE PRACTICE:
2019
TYPE OF PRACTICE:
Group
BENEFICIARIES:
Citizens
WEB SITE:
https://adip.cdmx.gob.mx/  
 
 
Practice submitted to ORU Fogar's VI Regional Best Practice Award by Mexico City (Mexico), with input record number 1 and a total score of 656 points.
The objectives established by the current government of Mexico City (2019-2024) are related to the implementation of policies in technology, fields of data management, openness and connectivity to optimize digital governance and strengthen the rights of citizens, which establish innovation projects that affect their daily life. For these purposes, the Public WiFi project was implemented to help reduce the digital divide, promote access to ICTs, and thereby enforce the principles of protection of human rights, progressive rights, interaction and communication. inclusion.
The practice consisted of the provision of free internet connectivity by enabling access points to the WiFi service, taking advantage of the existing passive infrastructure in the City.