Agroecological Guayas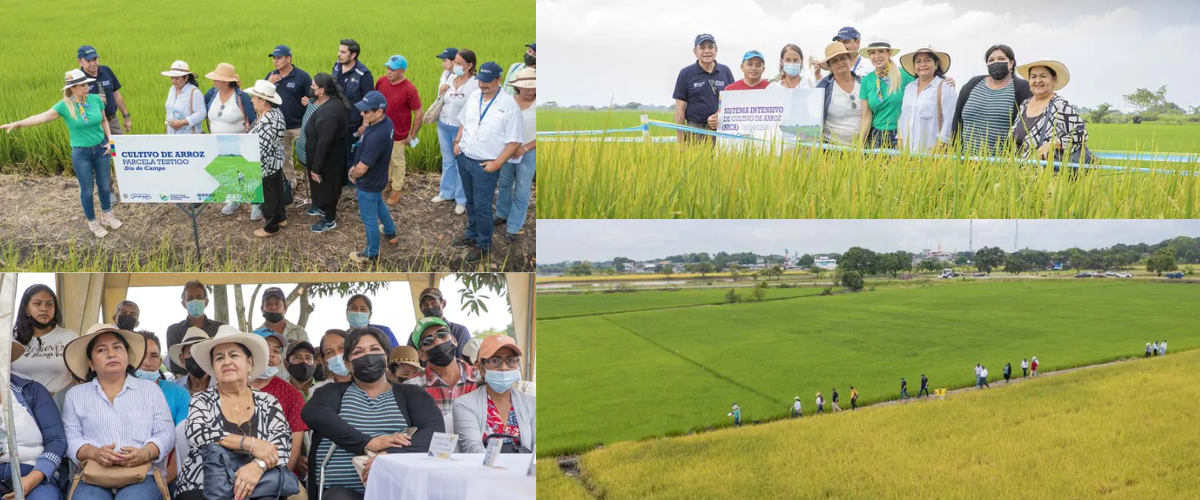 REGION:
Guayas
AUTHORITY:
Guayas
POPULATION:
4.300.000
STARTING DATE OF THE PRACTICE:
2021
TYPE OF PRACTICE:
Individual
BENEFICIARIES:
Citizens
WEB SITE:
 

www.guayas.gob.ec

 
 
Practice submitted to ORU Fogar's VII Regional Best Practice Award by Guayas (Ecuador), with input record number 18.
The good practise consists in transforming the region's food and agricultural systems in order to contribute to the fight against world hunger and climate change by overcoming the region's food system's decrease in productivity and competitiveness.
The project was designed to involve a wide range of stakeholders and to align with the Region's "Vision 2030," which aims to transform the region into an agro-ecological, sustainable, climate-smart, and rural inclusive province in order to achieve UN SDGs at the regional level, particularly SDGs 5, 8, and 12.
The primary goal is to enable the regional food system to reach its full potential in terms of sustainable production, which necessitates an integrative approach to development that involves a diverse range of actors such as international cooperation agencies, research centres, and producer associations.
The initiative specifically aims to improve the sustainability of rice production, which is a critical challenge for the region's food sovereignty. This project encourages the use of new fertilisers, the levelling and study of soils in conjunction with the delivery of certified seeds, the implementation of experimental farms, and the continuous training of participants in order to maximise the positive impact for all communities involved while yielding economic benefits for those participating.