Cities Alliance for Sustainable Development
| | |
| --- | --- |
| REGION:  | Valencia Region |
| AUTHORITY:  | Generalitat Valenciana |
| POPULATION:  | 4.9 milion (2016) |
| STARTING DATE OF THE PRACTICE:  | January 2016 |
| TYPE OF PRACTICE:  | Groupe |
| BENEFICIARIES:  | Valencian citizens |
| WEB SITE: | |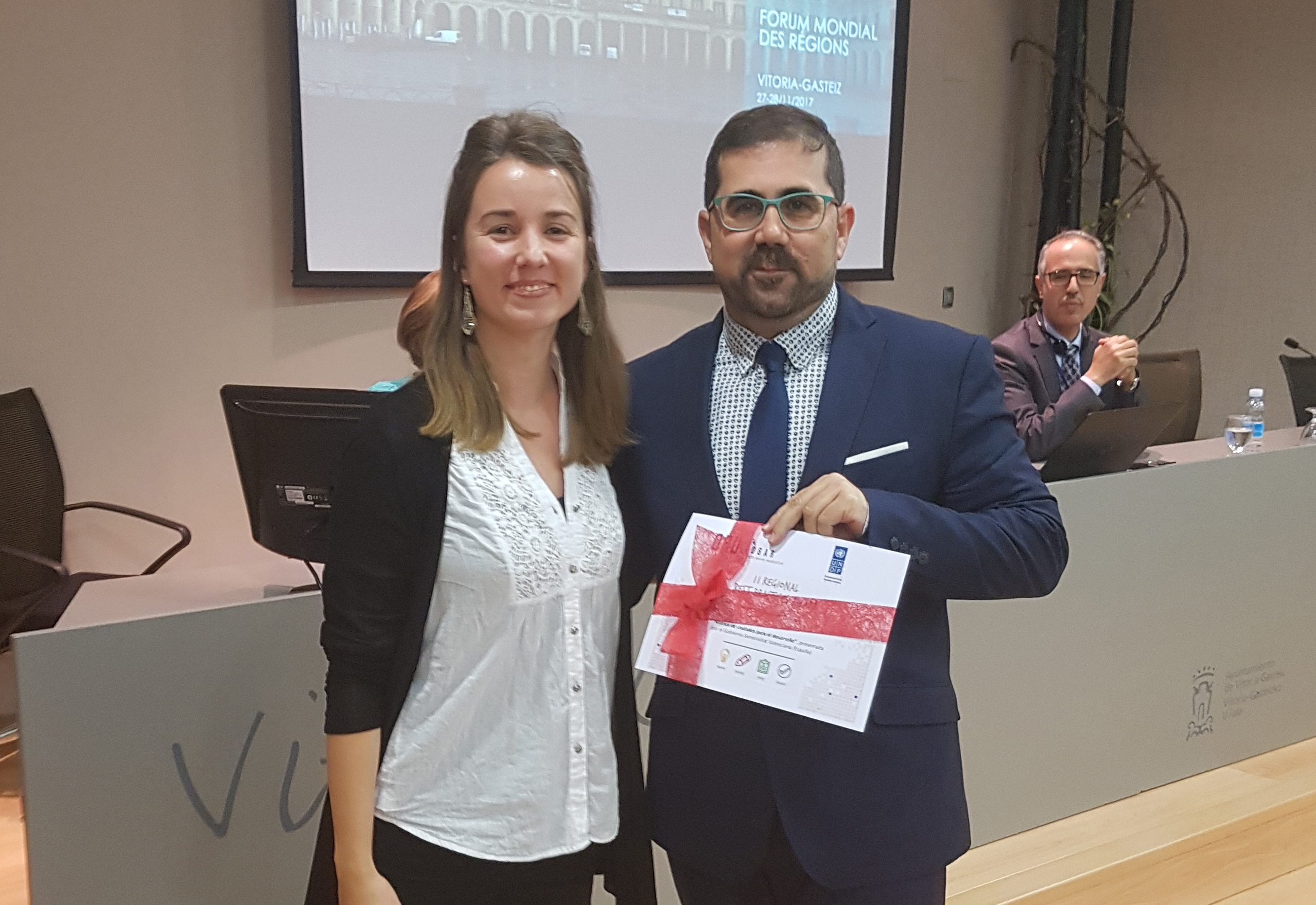 Practice submitted to ORU Fogar's II Regional Best Practice Award by the Government of Valencia (Spain) on the 27th of April 2017, with input record number 8 and a total score of 504 points.
The Cities Alliance for Sustainable Development by the Valencian Government is made up of Valencian municipalities and the Valencian Federation of Municipalities and Provinces. It responds to the Government's willingness to disseminate and transfer at the local level the importance of committing to the Sustainable Development Goals (ODS) and bringing the Sustainable Development Goals closer to all Valencians.
Its objective and mission is to involve the towns and cities of the Valencia Region in the information, dissemination, awareness and commitment of the SDGs, promoting the adoption of comprehensive and participatory approaches and good governance in all areas of sustainable, equitable and inclusive development.