Deployment of Green Public Procurement in Euskadi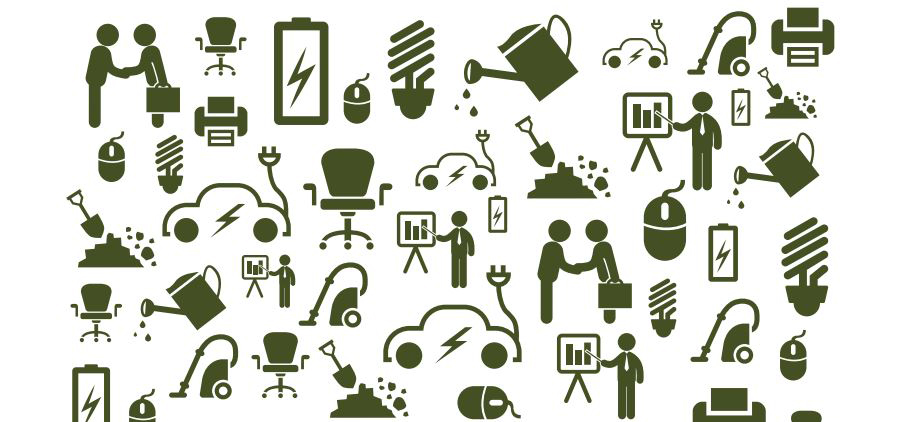 | | |
| --- | --- |
| REGION:  | Basque Country |
| AUTHORITY:  | Basque |
| POPULATION:  | 2.171.886 (EUSTAT 2016) |
| STARTING DATE OF THE PRACTICE:  | 2008 |
| TYPE OF PRACTICE:  | Individual |
| BENEFICIARIES:  | Citizens of the Basque Country |
| WEB SITE: | www.euskadi.eus |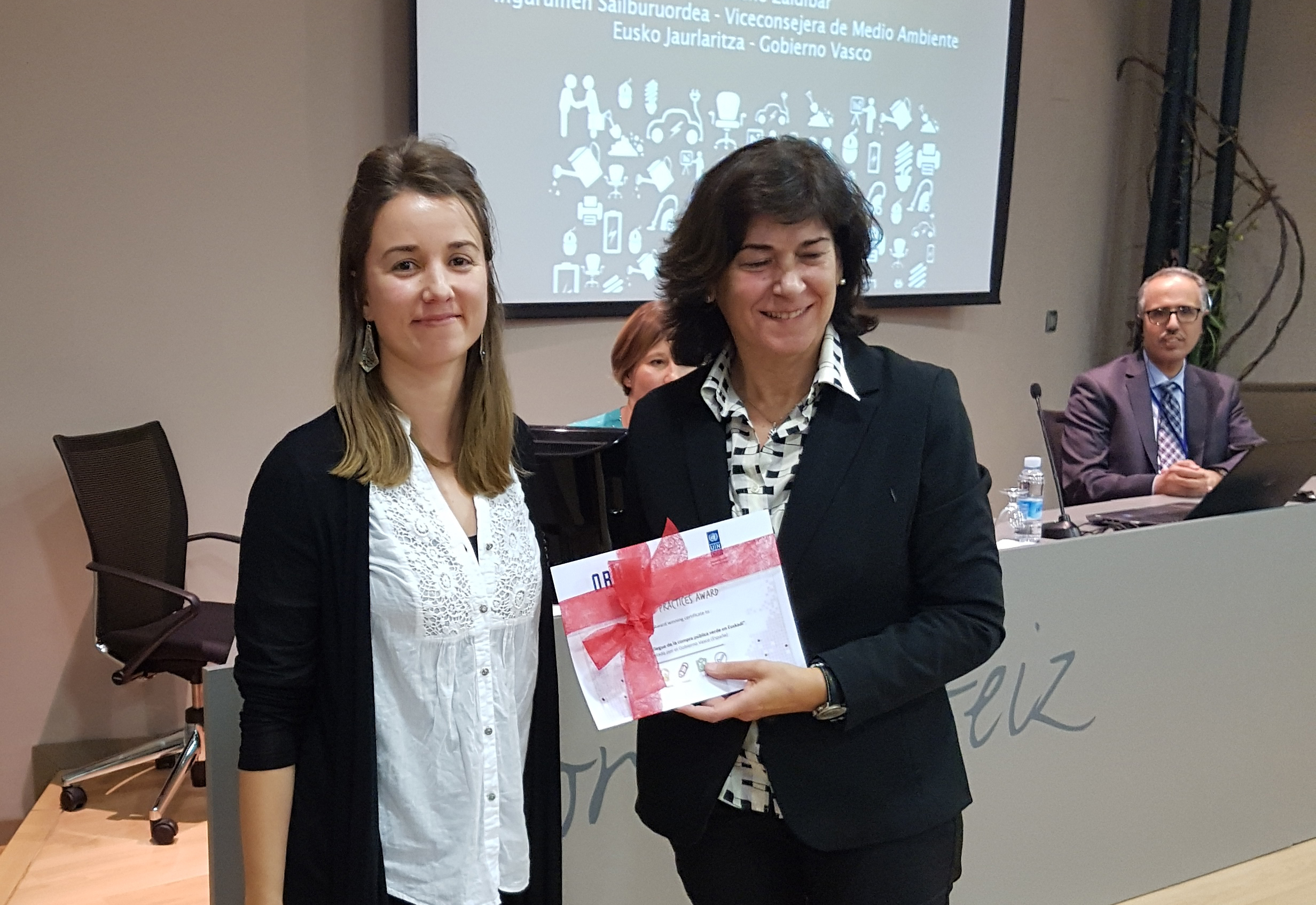 Practice submitted to ORU Fogar's II Regional Best Practice Award by the Basque Government (Spain) on the 28th of April 2017, with input record number 2 and a total score of 509 points.
The practice consists in the strategy developed by the Basque Government to integrate green public procurement into the Basque administration, adapting to the needs and demands of each moment. The final objective of this strategy is that public tenders in the Basque Country integrate environmental criteria and that all the agents involved in their deployment are taken into account in order to achieve an environmentally friendly, quality and competitive market. This strategy is led by the public company Ihobe, whose job is to boost and implement the actions necessary to achieve the objectives set. This work is being carried out with the maximum leveraging of public resources, favoring synergies, for example, with the inclusion of social clauses, gender clauses, etc. in public bidding or in green private purchases.
Plan for the Prevention and Management of waste in the Basque Autonomous Community 2020 (PDF in
English
and
Spanish
).