Routine Monitoring of Development (VRD), a best practice by the Basque School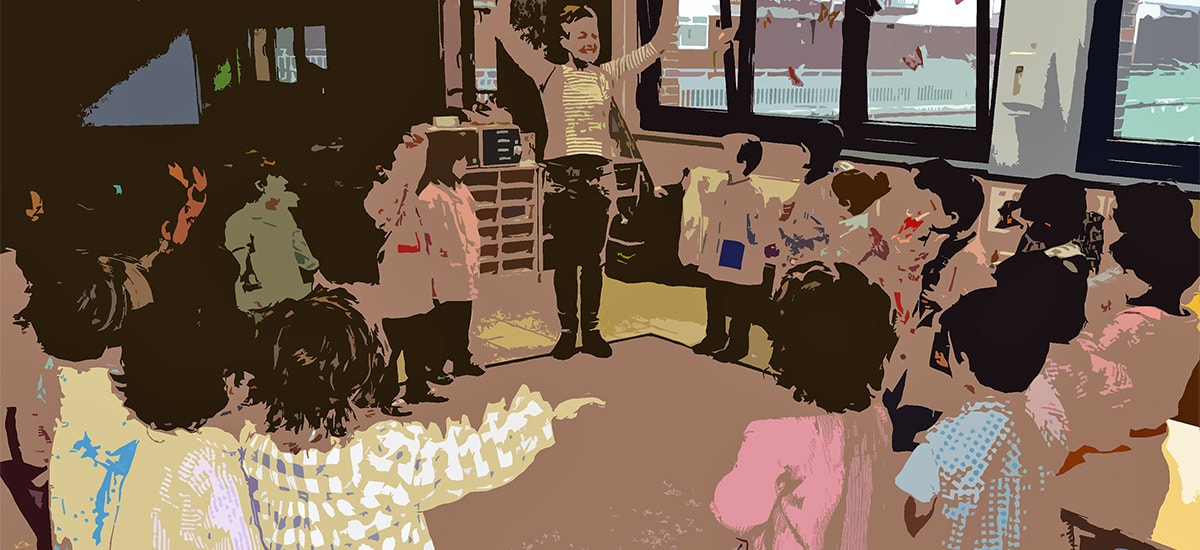 | | |
| --- | --- |
| REGION:  | Basque Country, Spain |
| AUTHORITY:  | Basque Country Autonomous Community (CAPV) |
| POPULATION:  | 2.164.311 (INE 2015) |
| STARTING DATE OF THE PRACTICE:  | 1st September 2015 |
| FINISHING DATE: | 30th June 2017 |
| TYPE OF PRACTICE:  | Group |
| BENEFICIARIES:  | Enrolled pupils aged 2 to 5 years old |
| WEBSITE: | |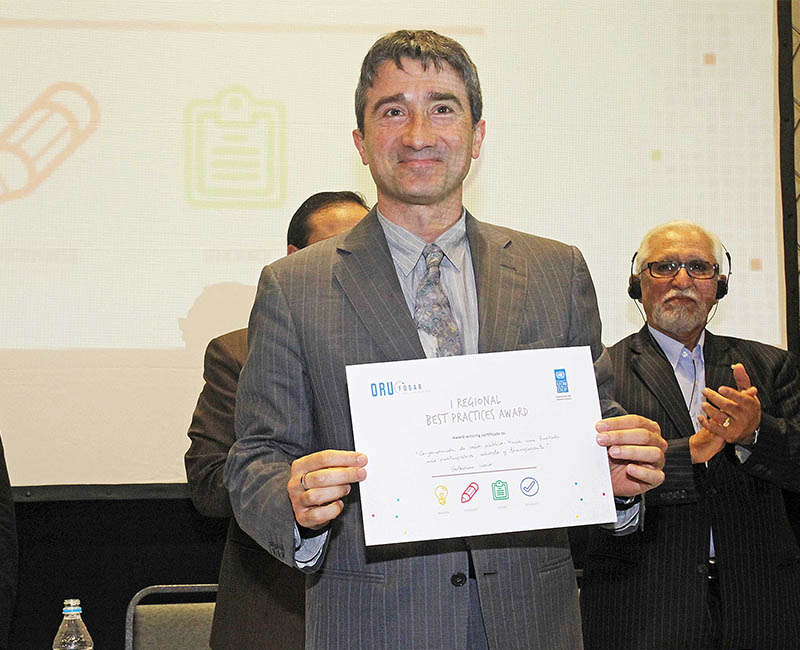 Practice submitted to the ORU Fogar's Regional Best Practice Award by the Basque Government (Spain) on the 14th March 2016, with registry number 6 and a total score of 483 points.
The Department of Education, Linguistic Politic and Culture of the Basque Government has designed and implemented a Child Development Monitoring Protocol in the school context with the aim of promoting children's development. It is aimed, on the one hand, at Routine Monitoring of Development, carried out through observation instruments designed for this purpose and, on the other hand, at the Specific Detection of cases in which difficulties in development have been observed.
The Child Development Monitoring Protocol implements an inclusive, systematic and unprecedented educational practice in the educational sphere. This protocol improves early detection and intervention of
child development disorders, in close collaboration with the health and social systems, in accordance with the Early Attention Model for the Basque Country Autonomous Community. It includes a systematic screening process, addressed to all the children enrolled in school aged 2 to 5, which allows to significantly improve the detection of development difficulties at an early age and also the chances of intervention. This process also ensures the families' participation right from the start as well as the Pre-primary teachers', tutor or counsellor and the Support Services-Berritzegunes. The project intends to ensure that all students can overcome any barriers for a better development of their personal skills.